News
Here you will find news about our project from the different countries!
If there are events you can participate in, you will also be able to find them here.
Ilyas Mokhlis
Ilyas Mokhlis is the patron of the German partner Pro Arbeit.
"Even better than condemning racism is to nip it in the bud. We provide the cornerstones for this, each and everyone of us. So I am all the more pleased to be able to share my experiences and perspectives with those involved in the European project" EMPATHY " and to accompany it."

Photo: Daniel Lisbona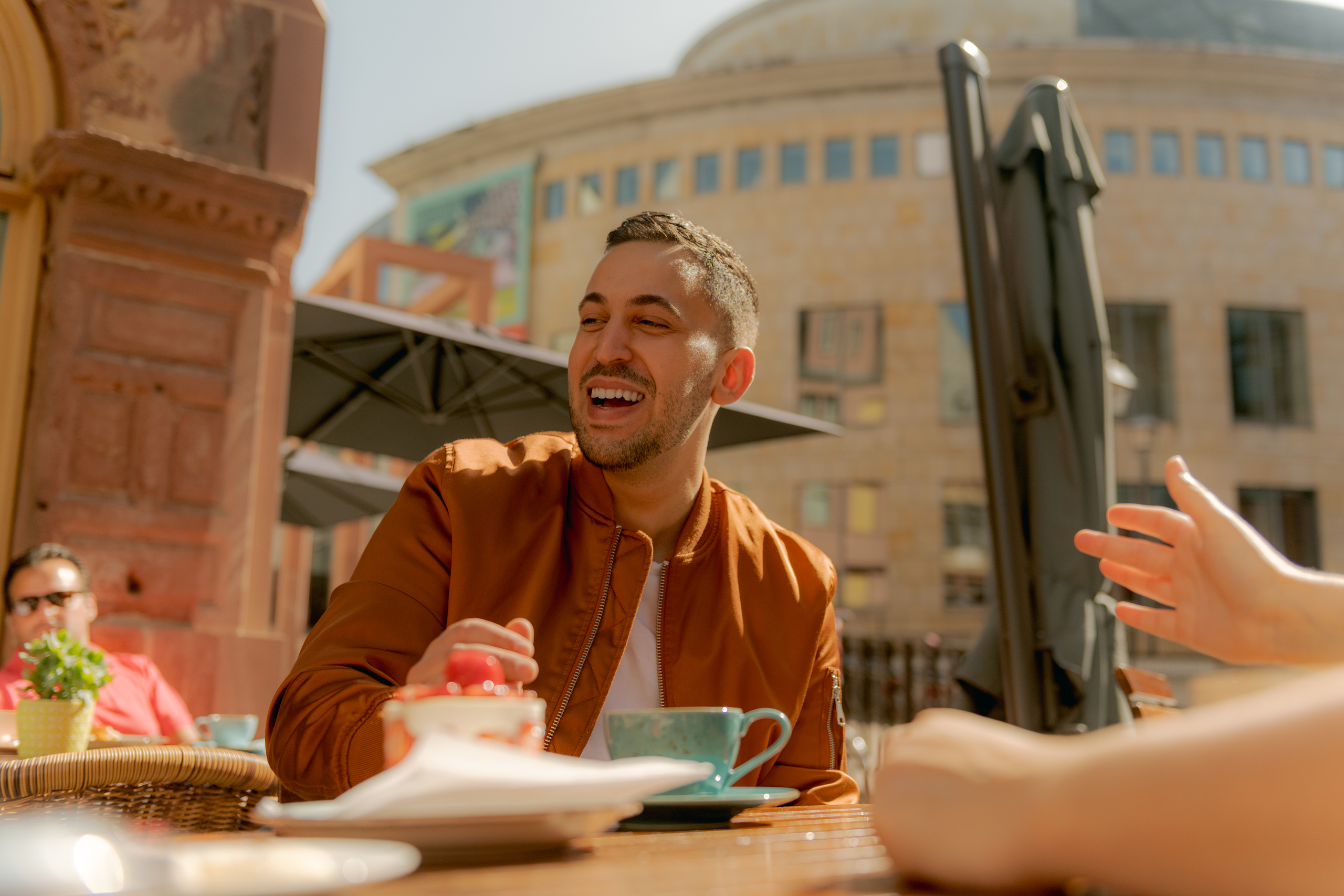 Are you looking for our events or press releases?