Our Vision
The Empathy project aims to foster a society free of racism, xenophobia, and discrimination.
"see the world through the eyes of others"
EMPATHY aims to support the prevention of instances and attitudes of racism, xenophobia and intolerance through a full package of orientation, integration and inclusion measures based on non-formal education methods, leading to empathic attitudes of EU citizens towards diversity in general.

EMPATHY will spread the "Empathy Revolution", through a series of offline and online activities focused on stimulating creative, culture and social innovation approaches to foster an environment for intercultural dialogue and mutual understanding.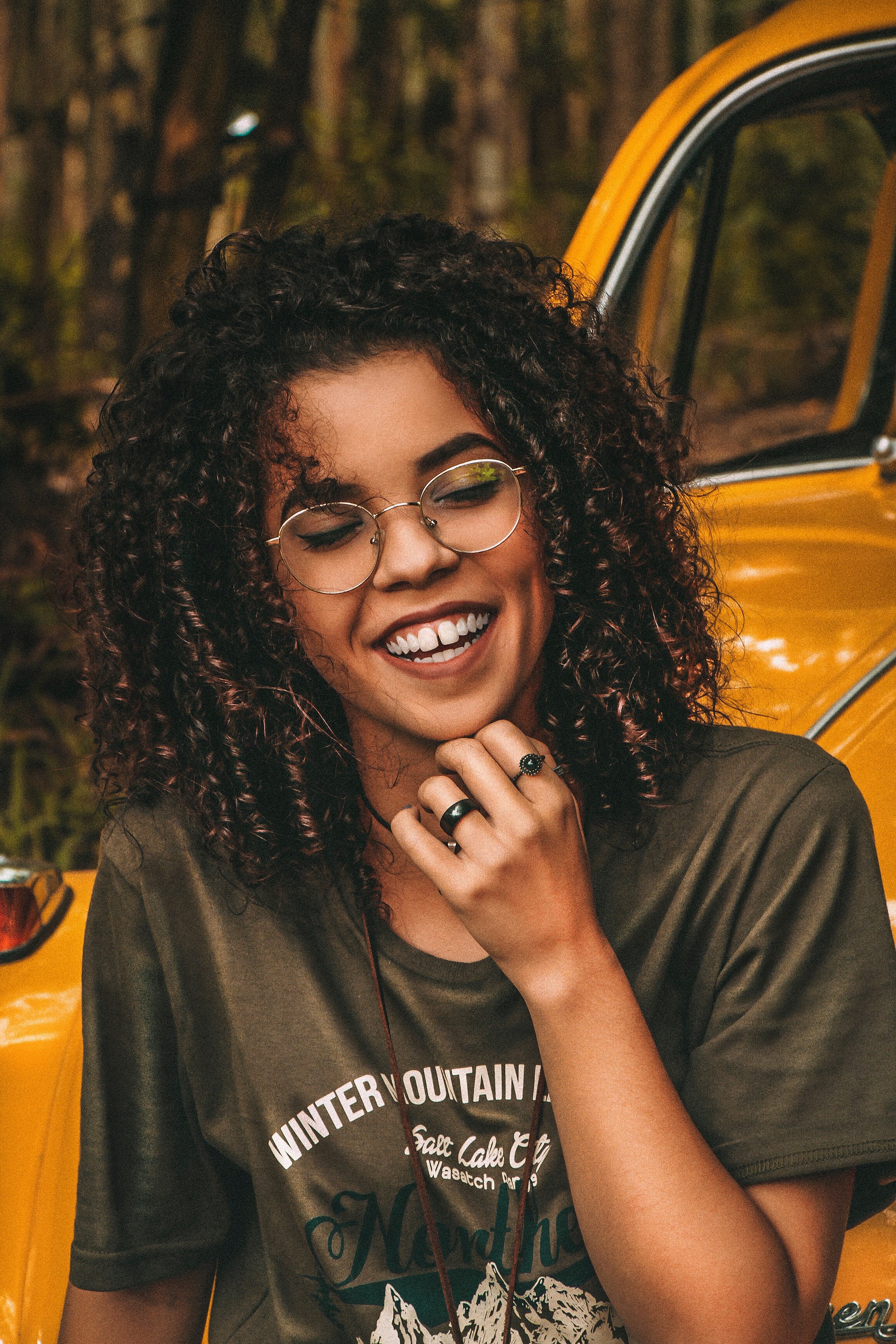 Co-funded by the Erasmus+ programme of the European Union